GasGas S3 Head Cover & Insert Kit 300 High Compression 14-22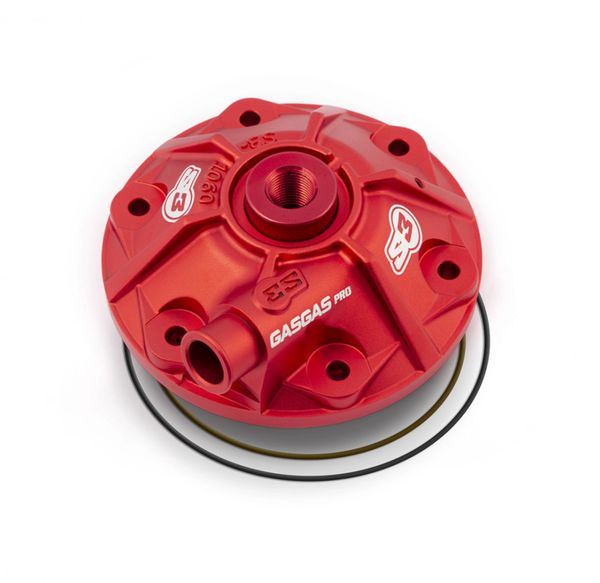 GasGas S3 Head Cover & Insert Kit 300 High Compression 14-22
Gas Gas TXT 2014-2022 Head Cover + Inserts
S3 Cylinder heads can hold more water flow and have stronger walls, helping with the cooling rate, this improve low and high revs power.
Amazing Racing look!
New kit cylinder head + insert ready to assemble and enjoy new sensations!
*All STKA/STKB kits include: cylinder head, insert and O-rings.
S3 heads are made by forging process and using best alloys available, shiny finish in anodized colors.