Exhaust Pipe Protector GasGas 02-23 Hebo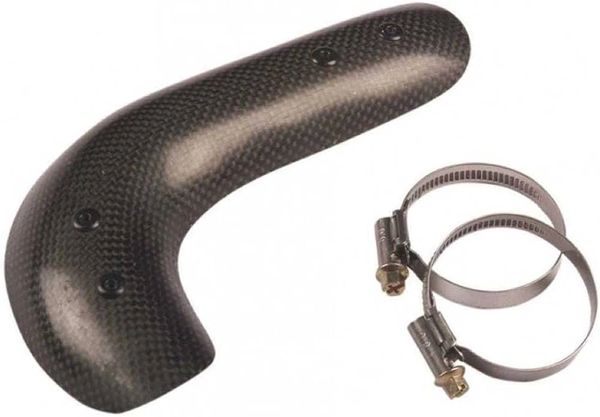 Exhaust Pipe Protector GasGas 02-23 Hebo
A Trial exhaust protector is a protective cover designed to fit over the exhaust pipe of a Trial motorcycle. This type of cover is used to protect the exhaust pipe from damage and debris while off-roading. It is also used to protect the rider from burns caused by the hot exhaust pipe. The cover is made of durable materials such as aluminum and carbon fiber and is designed to withstand the harsh conditions of off-road riding. It is easy to install and remove, and is compatible with most Trial motorcycle models. It is important to check compatibility with the specific make and model of your motorcycle before purchasing.
Will fit GasGas 02-23 and Also TRS 
It is a smaller protector than the other protectors we carry.