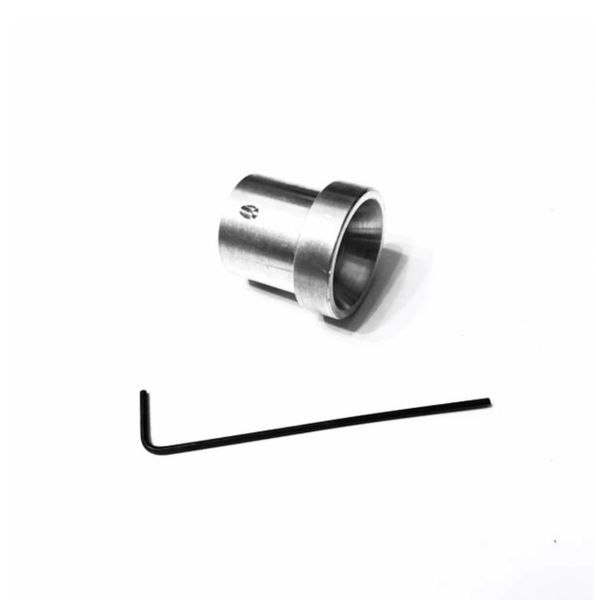 Spark Arrestor Adapter
Will need this adapter along with a Spark arrestor Click Here!
We developed an internal adaptor for the trials bikes that don't have a silencer end you can attach our spark arrestor to, the internal adapter uses 3 set screws to secure. Then our standard spark arrestor (31.5mm) attaches to the adapter with 3 set screws.  
Internal Adapter is for trials bikes that do not have a silencer end that extends out for a spark arrestor to attach to
-On the internal adapters see the sizes in the drop down option and measure your Inside Diameter on your bike to determine which is the best fit.
2016-2022 Sherco uses .975 adapter
Beta Evo 250-300 uses .900 adapter