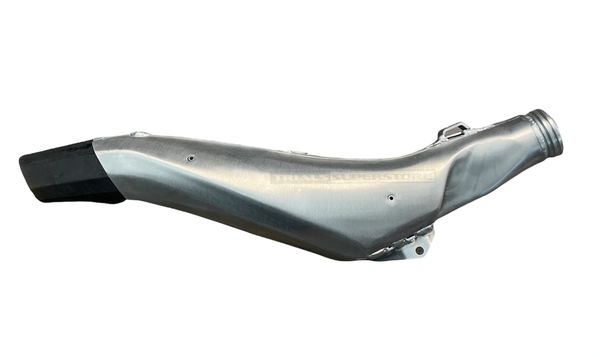 Sherco 2014 Exhaust
New re-packable exhaust silencer as fitted to the 2014 Sherco trials bikes.
This can be fitted to the 2010, 2011, 2012 and 2013 bikes but you will also requires new style header and O-rings as it is a lot bigger in diameter where it enters the silencer.
2015 version, supersedes 4912 - 2014 silencer.