S3 High Front Fender Kit Montesa Cota & 4 Ride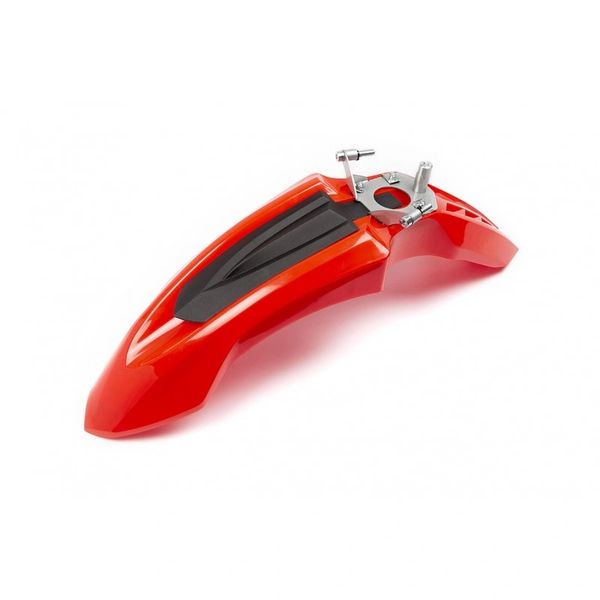 S3 High Front Fender Kit Montesa Cota & 4 Ride
Kit High fender position Off-road Montesa Cota and Montesa 4Ride
Install the off-road high fender in your Montesa Cota / Montesa 4Ride in just a few minutes and access a new world of adventures.

Increase and improve the free space of the front wheel with a radical transformation that will invite you to discover new excursions and uses of your motorcycle.


No need to drill
Easy and quick to install
Rear ventilation
You can combine the two options and style of motorcycle all in one
Look racing and 100% off-road


The Kit includes:
Mudguard in injected plastic
Screws and support for its fixation
Color: Red or White

It is recommended to combine it with our gear shift pedal set adapted to this transformation and proposal.