Montesa Complete Clutch 4rt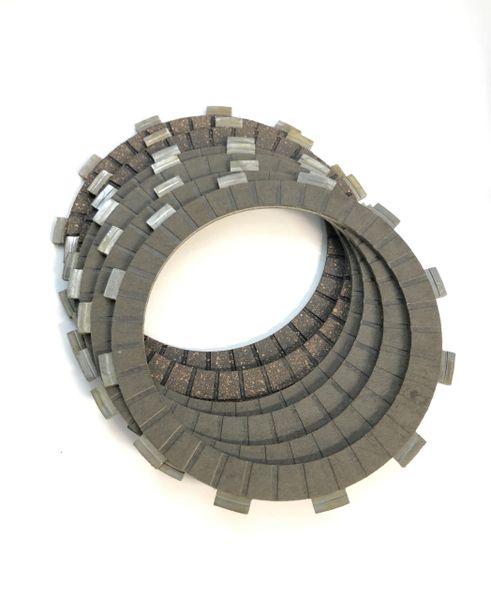 Montesa Complete Clutch 4rt
Apico Factory Racing clutch kits offer an OEM quality clutch function and durability with a fantastic feel of transferring the power to the wheels. This has been achieved by manufacturing a complete quality kit where all the components work effortlessly together. Factory Racing clutch kits consist of friction plates and steel plates.
Fitment: Montesa 4rt 
Steel plates are dimpled for less grabby feel.