Hebo Helmet Zone 4 Carbotech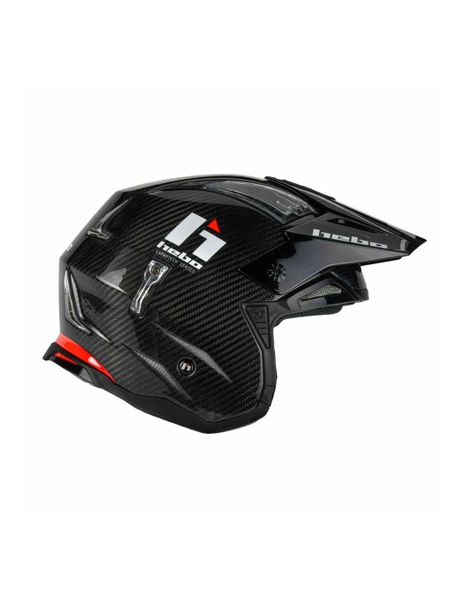 Hebo Helmet Zone 4 Carbotech
Hebo Helmet Zone 4 Carbotech
SHELL: Made of Carbon fiber using 2 shell measures for a better contort on each size.
EPS: Made of expanded polystyrene on three densities with two inside EPS measures.
INSIDE: Fully removable. Made using different densities laminated foam, covered with hypo allergic COOLMAX® material for a perfect comfort.
CLOSING: adjustable micro drive quick closing EXCLUSIVE by HEBO®
COOLING: two front and two on the top with removable covers and four rear vent exit to supply internal cooling between EPS and shell, creating a coolness feeling inside.
VISOR: it Made of resistant ABS plastic, exclusive Hebo® side screws made of aluminum.