GasGas Larger Fuel Tank (Contact)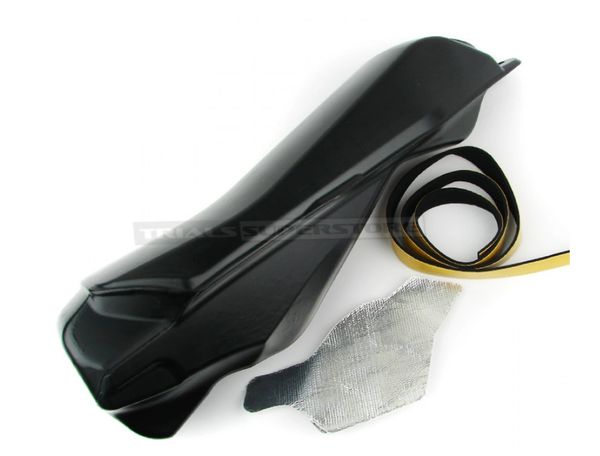 GasGas Larger Fuel Tank (Contact)
Large capacity Fuel Tank (3.5 litres) to fit all Gas Gas Trials models 2013 to present. Tubular frame with coil mounted between frame rails.
Comes plain black with no stickers. (photo as fitted to Gas Gas CONTACT for reference only)
Will fit pre 2013 models, but you will also need the newer style petcock as all the aluminum tanks used a different petcock.