Carb Adapter for Dellorto PHBL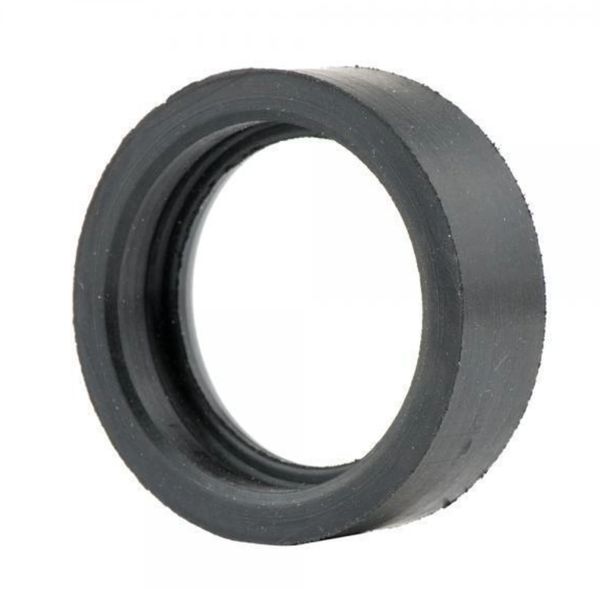 Carb Adapter for Dellorto PHBL
Genuine OEM Part
This part increases the diameter of the Dellorto 26mm PHBL carb intake to fit the rubber boot on the Airbox.
The rubber boots are sized to fit a 28mm Keihin PWK (RACING and RAGA models), and this reducer is used when a Dellorto PHBL Carb is fitted.
Quite often these get stuck in the airbox rubber inlet boot when removing the airbox, (and don't stay on the carb body), so before you order a new part check that it is not just up inside the airbox throat!
GasGas #BT2503280040
TRS # 14003TR100