Boyesen Reeds Sherco/Scorpa Carbon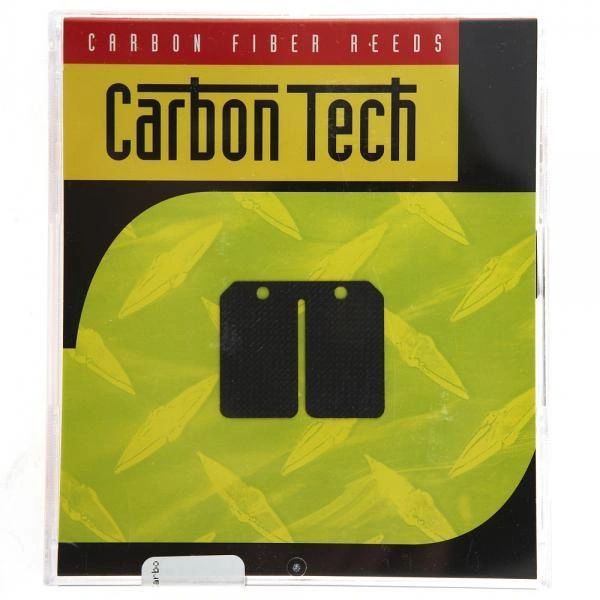 Boyesen Reeds Sherco/Scorpa Carbon
At the highest level of trials, you have to make a lot of choices when it comes to bike setup. The clear choice of champions is Boyesen's ultra-responsive Carbontech reed system. Our Carbontech series reed is a no-compromise reed that is designed, tested and painstakingly refined for maximal response and performance. Featuring Boyesen's proprietary X-Cross carbon weave method, model-specific material tensioning, and the absolute highest-quality carbon available, Carbontech series reeds will exceed your expectations and help you ride a better, more precise line than ever before.
Boyesen Carbon Tech reeds: Quicker acceleration and crisper throttle response

Bike: Scorpa SC 250/300 15-20, Sherco ST 250/290/300 10-20
Stock image...