Hebo Zone 4 Helmet Toni Bou Replica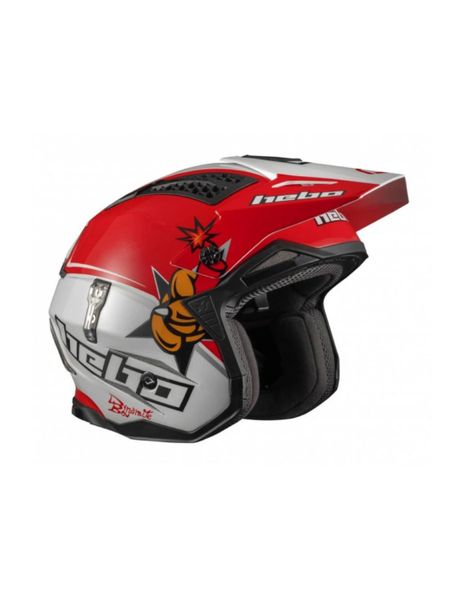 Hebo Zone 4 Helmet Toni Bou Replica
Fiberglass helmet, replic of Toni Bou 2019.
CALOTA: Made of fiberglass. Two measures of shell for greater comfort in each size.
EPS: Made of expanded polystyrene in THREE densities. Two measures of inside EPS.
INSIDE: Completely removable. Made with foam laminate of different densities, covered with COOLMAX® hypoallergenic fabricated for perfect comfort.