Hebo Gloves Toni Bou II Black/Red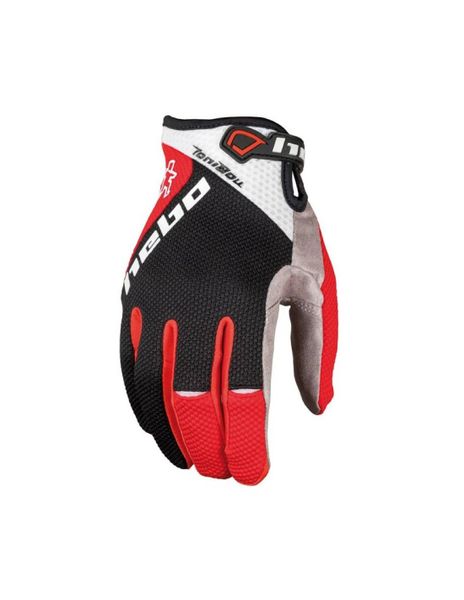 Hebo Gloves Toni Bou II Black/Red
Palma Nano front@ that offers an unprecedented grip.
Perfect fit in all conditions (cold, hot, dry and wet).
Premium materials thatguarantee competitive performance.
Features:
Seamless palm made in a single layer of Nanofront®
Exceptional comfort, grip and handfeel
Elastic and very flexible
Ultra Quick-dry
Optimal performance with screens
Upper part in elastic, ventilated and quick-dry fabric
Seamless gasset between the fingers to avoid friction.