Beta Evo Flywheel Weight S3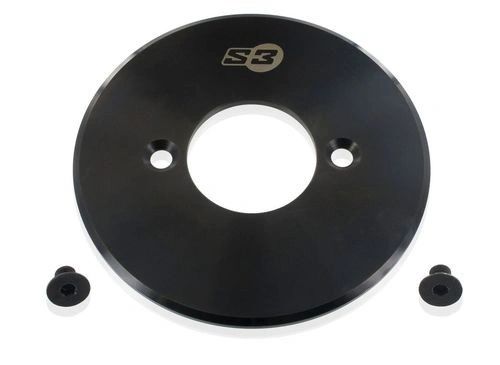 Beta Evo Flywheel Weight S3
FLYWHEEL WEIGHT S3 FOR BETA EVO. These flywheel weight will fit any Beta EVO 290 or 250.
They change the power delivery making the bike smoother and more controllable 'off the bottom'. They will help the bike grip better and help stalling.
They come with a ignition weight and bolts. You don't need to remove flywheel. Easy to fit.
Fits all models up to 2015.